We Love Our Clients.
Their new looks, fabulous do's, exciting hair color, it's all about YOU!
The stylists at Joan leslie Salon keep up with the latest hair trends and treatments,and offer an array of hair services, conditioning treatments, and facial waxing for everyday maintenance/
Your hair will look picture perfect for special ocassions you'll never forget —
like weddings, high school proms, bat mizvahs and formal affairs.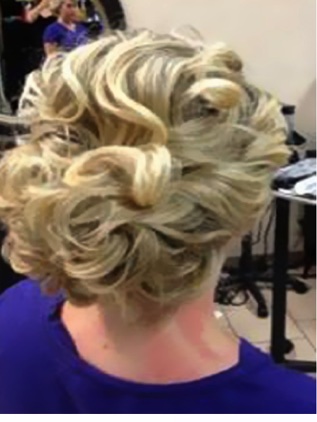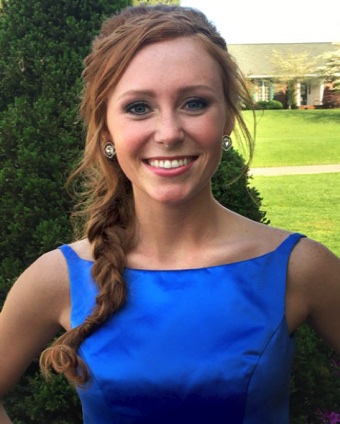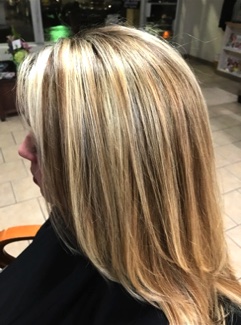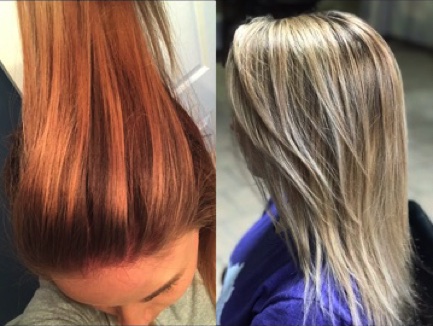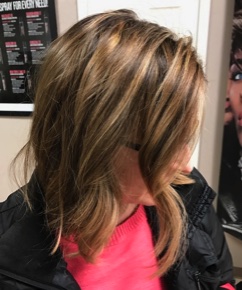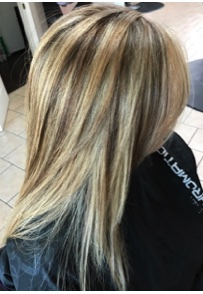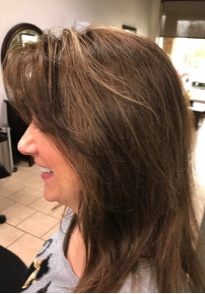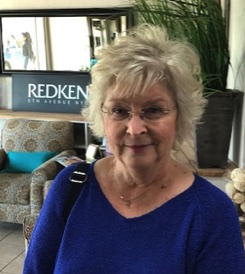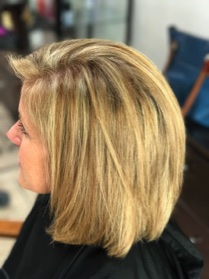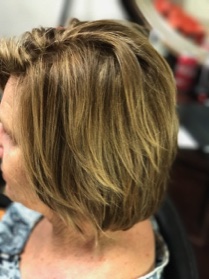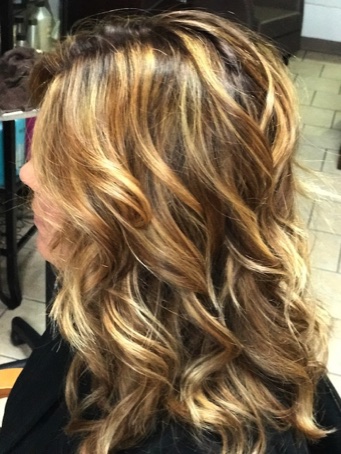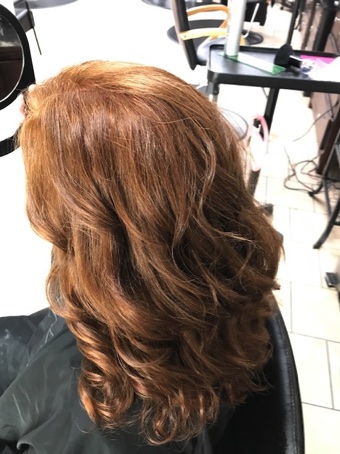 DIMENSIONAL COLOR! From box color to tons of dimension on this new client.
I love to add so much dimension when the client has never had it before. They are always stunned by how natural it can be and the regrowth is so diffused while growing. One of my faves.