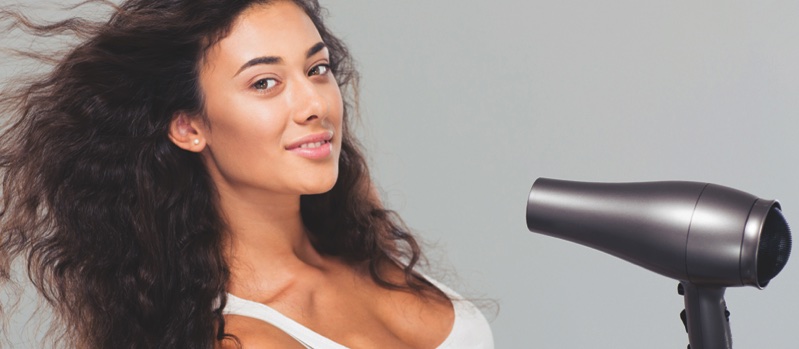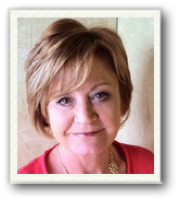 Billie Murphy

Direct Line: 859.536-8997 | email:  BMaeMurphy@gmail.com
Billie began her career over 30 years ago at the McAlpin's Salons and was previously at Macy's Salon and Spa. She has studied with some of the most respected professionals in the industry, and is ranked as both a Redken Color Specialist, and a Redken Educator, as well as a Goodwill Color specialist. Billie specializes in custom color techniques including: Highlighting, Lowlights and gray reduction.
She also takes great pride in her custom cutting techniques. She is committed to first listening, then cutting — Billie understands the inportance of listening to her clients, understanding their needs and respecting their hair. She strives for unlimited creativity. Her philosophy is "When I make my clients smile, that's real success". Please call and book an appointment.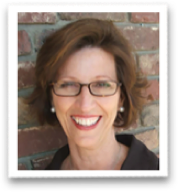 Cindy Geis
Direct Line: 859.608.6405
Hrs: Tues 10 - 9 Thurs 10 - 9 Fri 9 - 5
Over 24 years experience and continued education on latest trends and methods / pression cuts / styling / perms / coloring / waxing.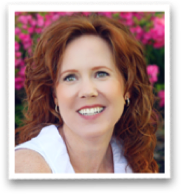 Joanie Isaacs
Days vary, so call for an appt: 859.255.0053
Direct Line: 859.227.6444 (call or text)
email: Joanlesliesalon@gmail.com
I am definitly at my best serving other people in life. I love to make people feel better about themsevles as well as look fabulous. I started at McAlpins in 93 and moved on to booth rent and learn about being an independent business owner in opening the Waller store in 2002. I feel very blessed that God has given me such a responsibility in life and only strive to do the very best with it. There are endless coloring options, including dimensional highlights/lowlights / corrective color /glazing .  I also love doing precision and modern haircuts & styles as well as those shattered, textured looks and body waves / restructuring and conditioning treatments / straightening and facial waxing / now offering halo extensions
Call or text me for your appointment, I would love to create a look for you.

Lisa Rutan
Direct Line:   859.227.0586
Lisa is a highly talented stylist who has been practicing for over 20 years. Her advanced educational background is extensive. She has trained with some of the industry's top professionals in New York and locally. She is a certified colorist and master stylist. Lisa has received specialzed training in the Helix and razor cutting in the industry. Lisa is also experienced and talented with resistant grey coverage, texturing techniques, and amazing color techniques. She enjoys a challenge and believes that every client deserves to be listened to. As a client in Lisa's chair, you will always receive a thorough and in-depth consultation where she will work with you to create a style individualized to your needs. Lisa loves the industry.